Blurring the Lines 4th Edition
Originally published by Steve Bisson on Urbanautica
Blurring the Lines is an academic network fostering talents in visual arts and culture. It was started in 2016 by Klaus Fruchtnis, Associate Dean of Graduate Studies and Chair of Photography, in collaboration with PCA faculty Steve Bisson. Urbanautica Institute has contributed along with curator Lisanne van Happen to this year's catalog! It's such an amazing initiative giving space to graduates' work and to enhance dialogue and sharing among international schools. The 4th edition of Blurring the Lines was presented on Tuesday, November 5th for the opening of the exhibition and the catalog presentation at 18h at Espace F15 (Paris College of Art, 15 Rue Fénelon 75010 Paris). Preceded by the PCA Talk by Magnum photographer Bieke Depoorter. This project promoted by Paris College of Art was made possible by the kind support of FOTODOK, Urbanautica Institute, Fujifilm and Faservice.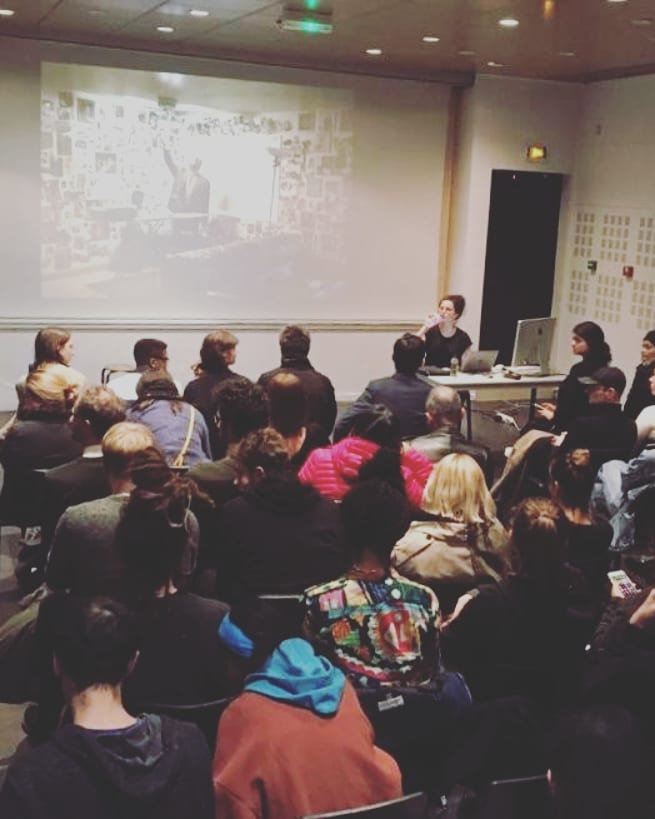 © Talk by Bieke Depoorter at the opening of Blurring the Lines 4th edition, at Espace F15 (Paris College of Art), 2019
The aim of this call was to select, exhibit and publish projects that are a representation of the rapidly changing field of photography. And, at the same time show us why photography is an important medium in creating new perspectives on the world we live in and difficult issues we have to deal with. The curators were very impressed by the high quality of the projects this year and made a selection of projects that deserve a broader audience. The three winners – Roberto Vito D'Amico, Irene Antonia Diane Reece and Viktor Naumovski – will be exhibited at Espace F15 in Paris next November, thanks to the support of FOTODOK.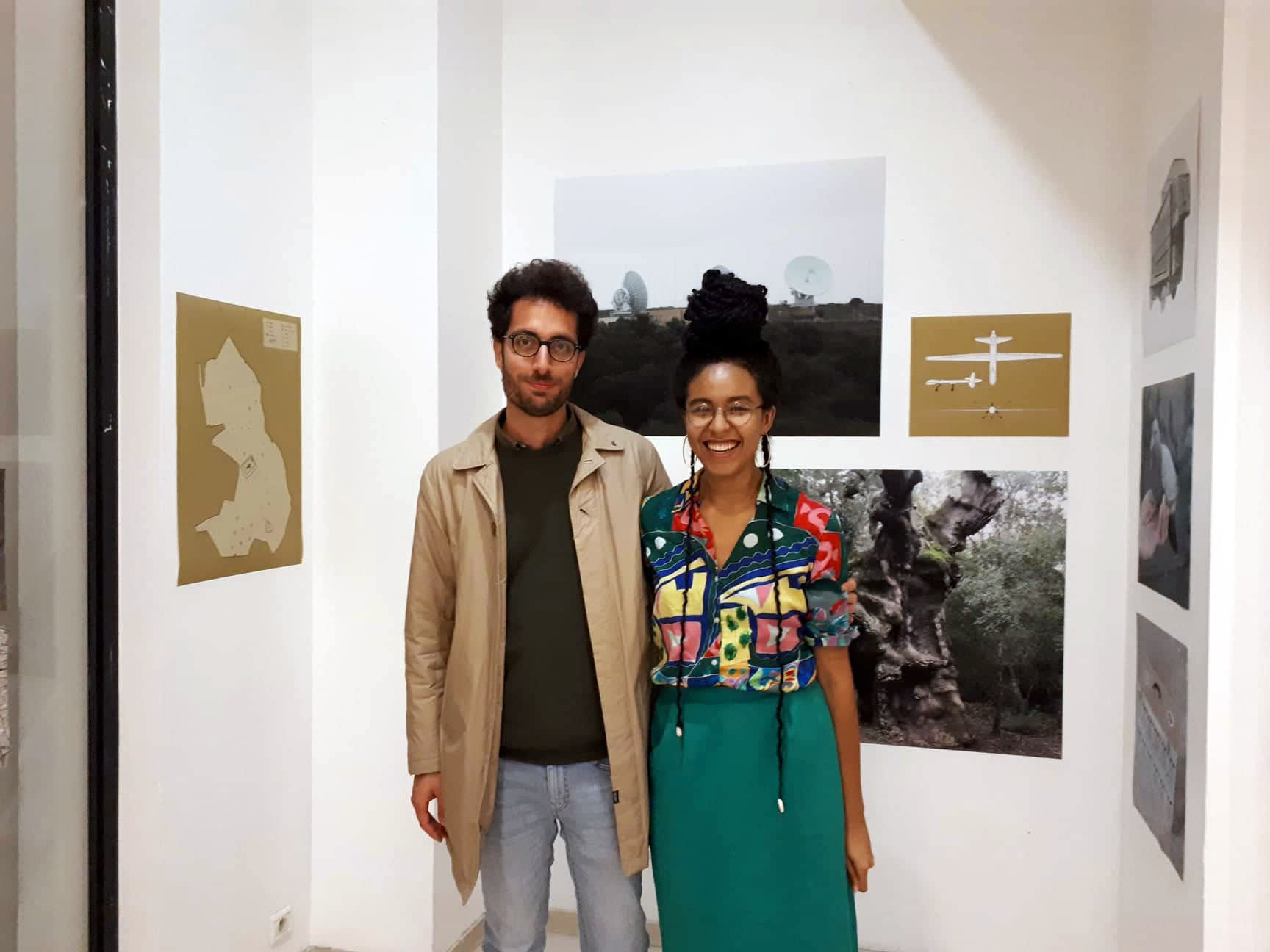 © Roberto Vito D'Amico and Irene Antonia Diane Reece for the opening at Paris College of Art, 2019
A special mention to the finalists Petri Juntunen, Jessica Bizzoni, Fleur Jakobs, Isa De Jong, Efrat Jacobovich, Arthur Lehmann, Dalia Hussein, Giselle Hinterholz, Gabi Campos, Raquel Santos, Roberta Capaldi, Hjordis Eythorsdottir, Alexey Vasiliev, Elena Ovchinnikova, Ilka Pappenscheller, Merve Terzi, Julia Gat, Sofiya Pankevich, Frédérique Scholtes, Jonna Bruinsma, Boris Lutters, and Tibor Dieters, their work will be published in the catalog.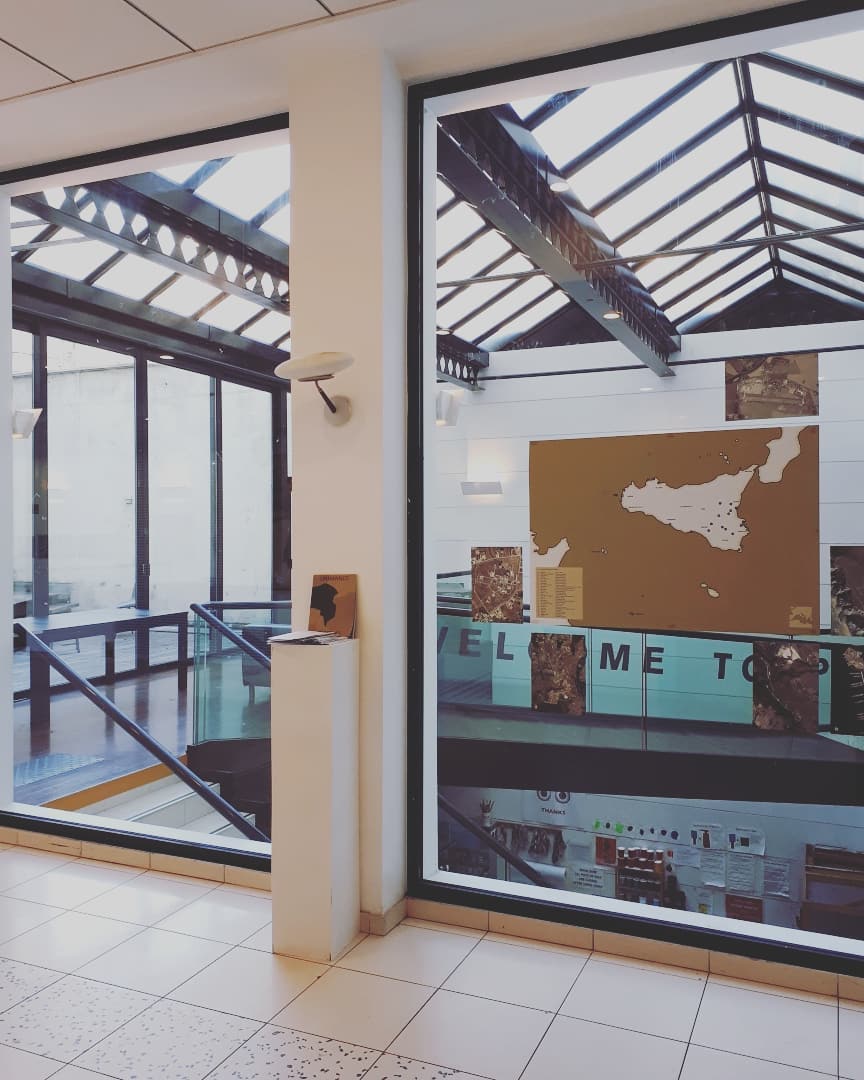 © Installation view 'Blurring the Lines 2019, Paris College of Art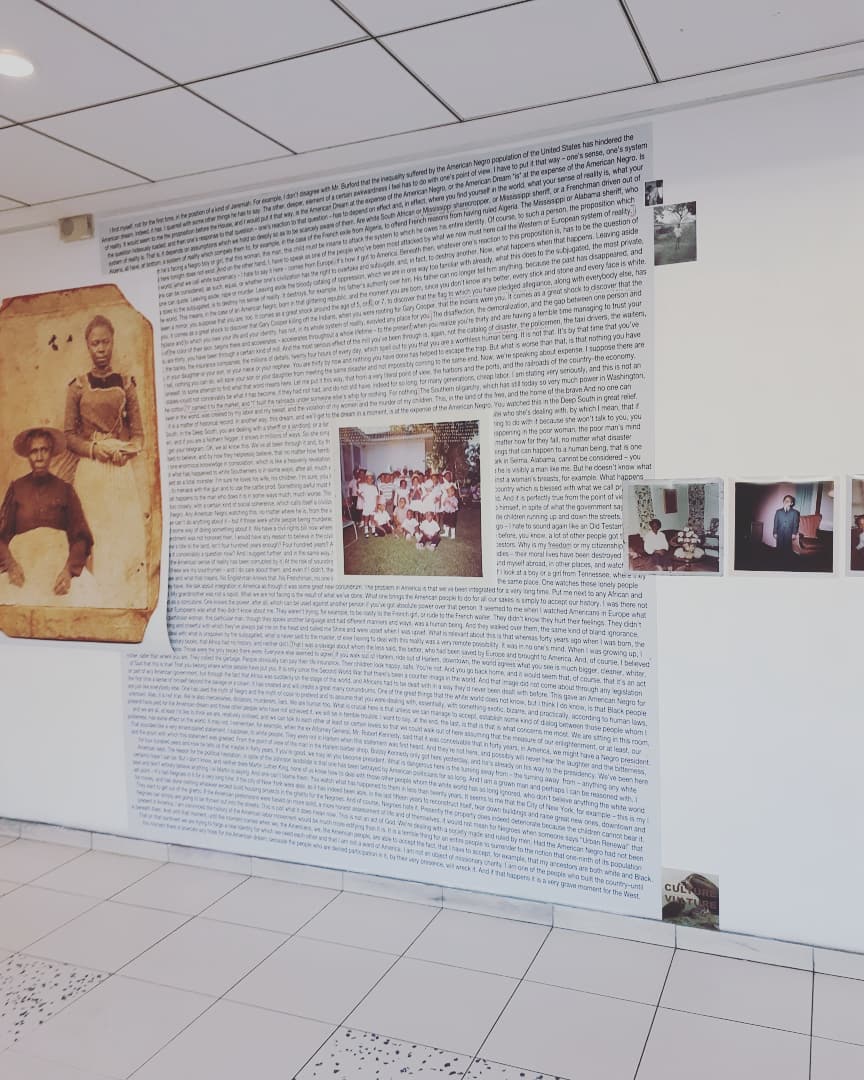 © Installation view 'Blurring the Lines 2019, Paris College of Art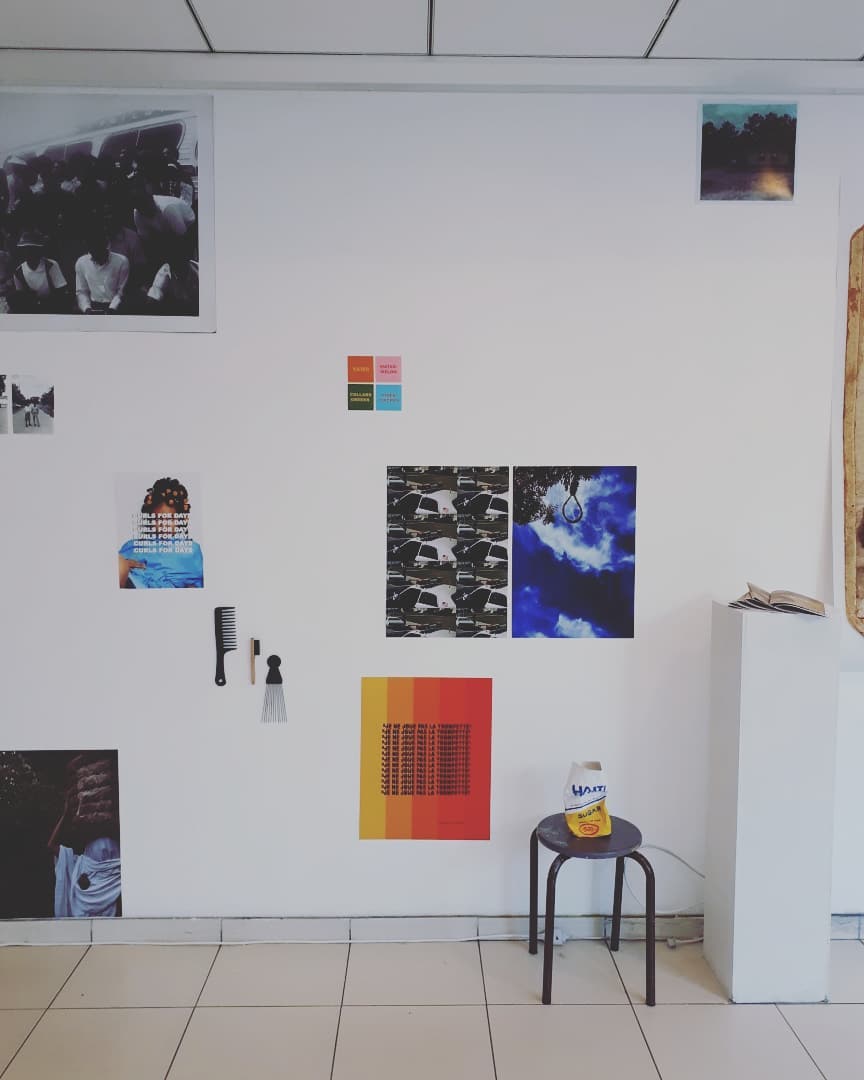 © Installation view 'Blurring the Lines 2019, Paris College of Art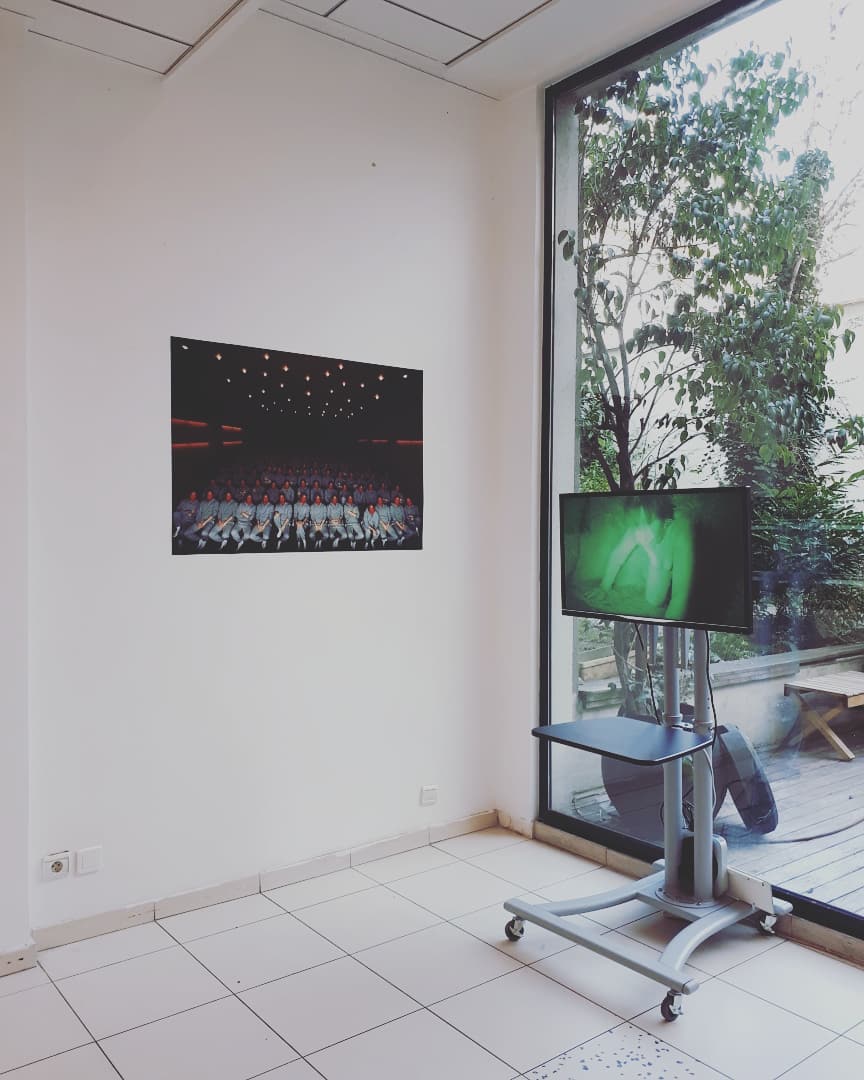 © Installation view 'Blurring the Lines 2019, Paris College of Art
The 2019 edition of the Blurring the Lines does not betray expectations. The number of participating schools and works submitted is increasing, accordingly with the quality of the entire cultural proposal. The mission of this initiative, growing exponentially since its first edition in 2016, is to establish an area of observation, dialogue, and discussion on the subject of image-making. The diversity of schools reflects a variety of approaches to the visual medium, in a kaleidoscope of intentions and creative enthusiasm.
Blurring the Lines shows a wide range of themes and approaches to pressing social and environmental issues of contemporary society. These projects confirm the students' mature awareness of the future paths they face. They document the effectiveness with which images, even in times of endemic uses of social media, become a vehicle for communication, study, and sometimes provocation and challenge.
We understand the indispensable role of academies and universities in shaping professional and artistic aspirations. Schools are fundamental training grounds where students get a chance to improve their human skills while defining and expanding their languages and horizons. Nevertheless, studying represents precious time to experiment with one's imagination.
The 25 selected projects represent a whole that does not fully translate the extraordinary abundance of ideas, interpretations, and abilities expressed by the numerous schools that adhere to Blurring the Lines. Instead, this book aims to show all the potential to build relationships between schools, professors, students, and their talent. As curators, we hope that fruitful and symbiotic collaborations will follow from such a generous network. Finally, Blurring the Lines' first impression is of a challenging vision.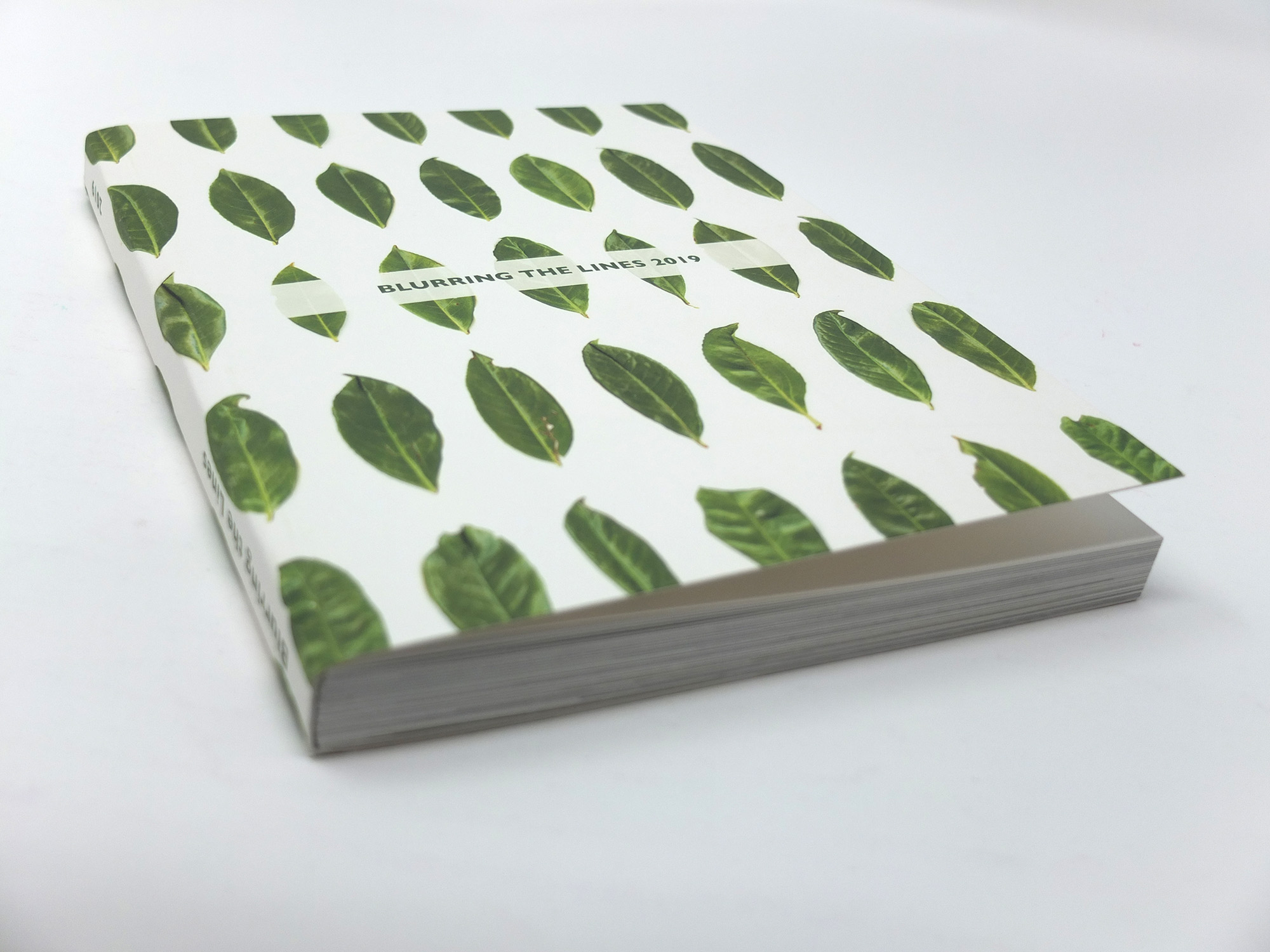 © Catalog 'Blurring the Lines' 2019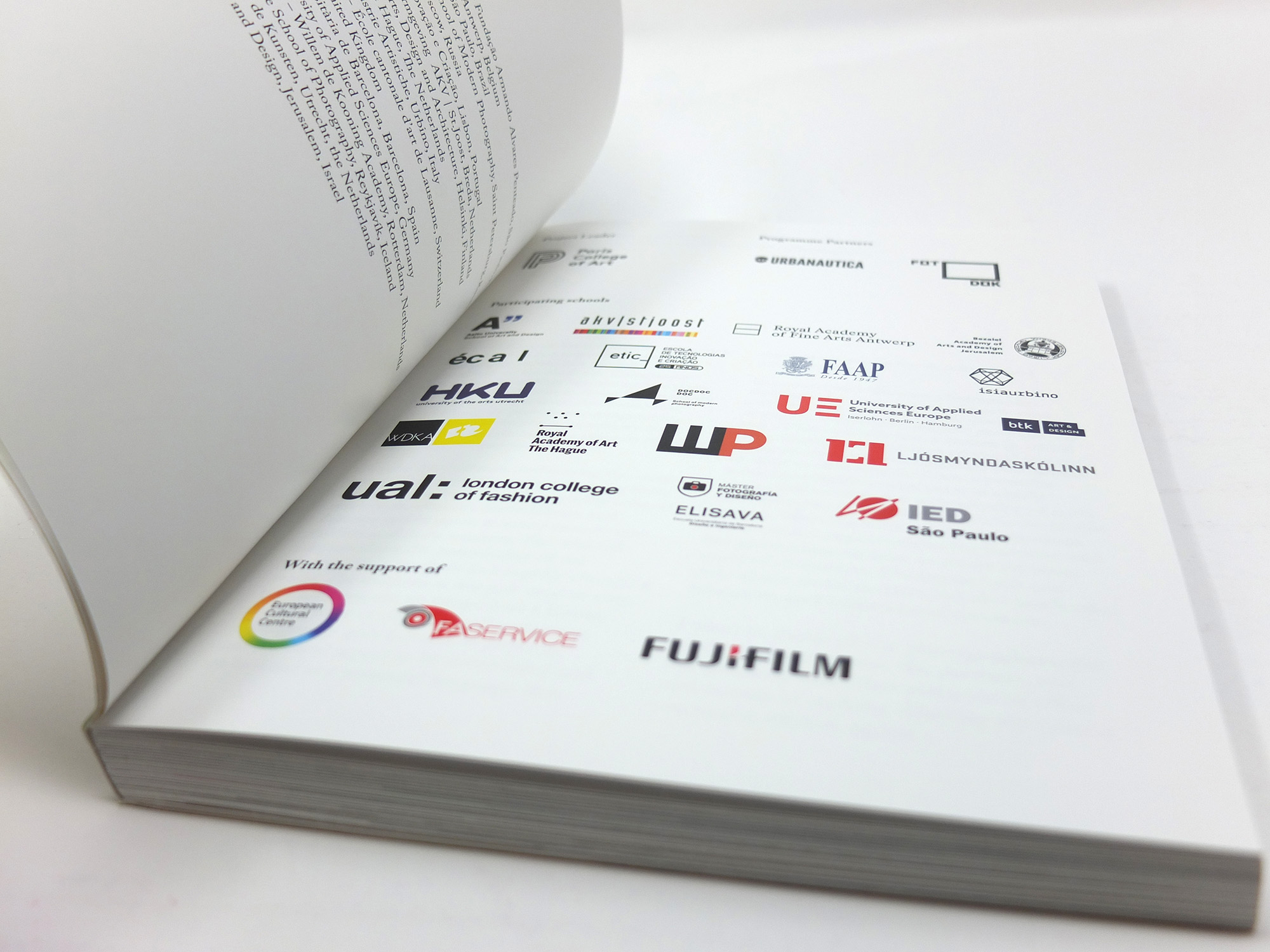 © Catalog 'Blurring the Lines' 2019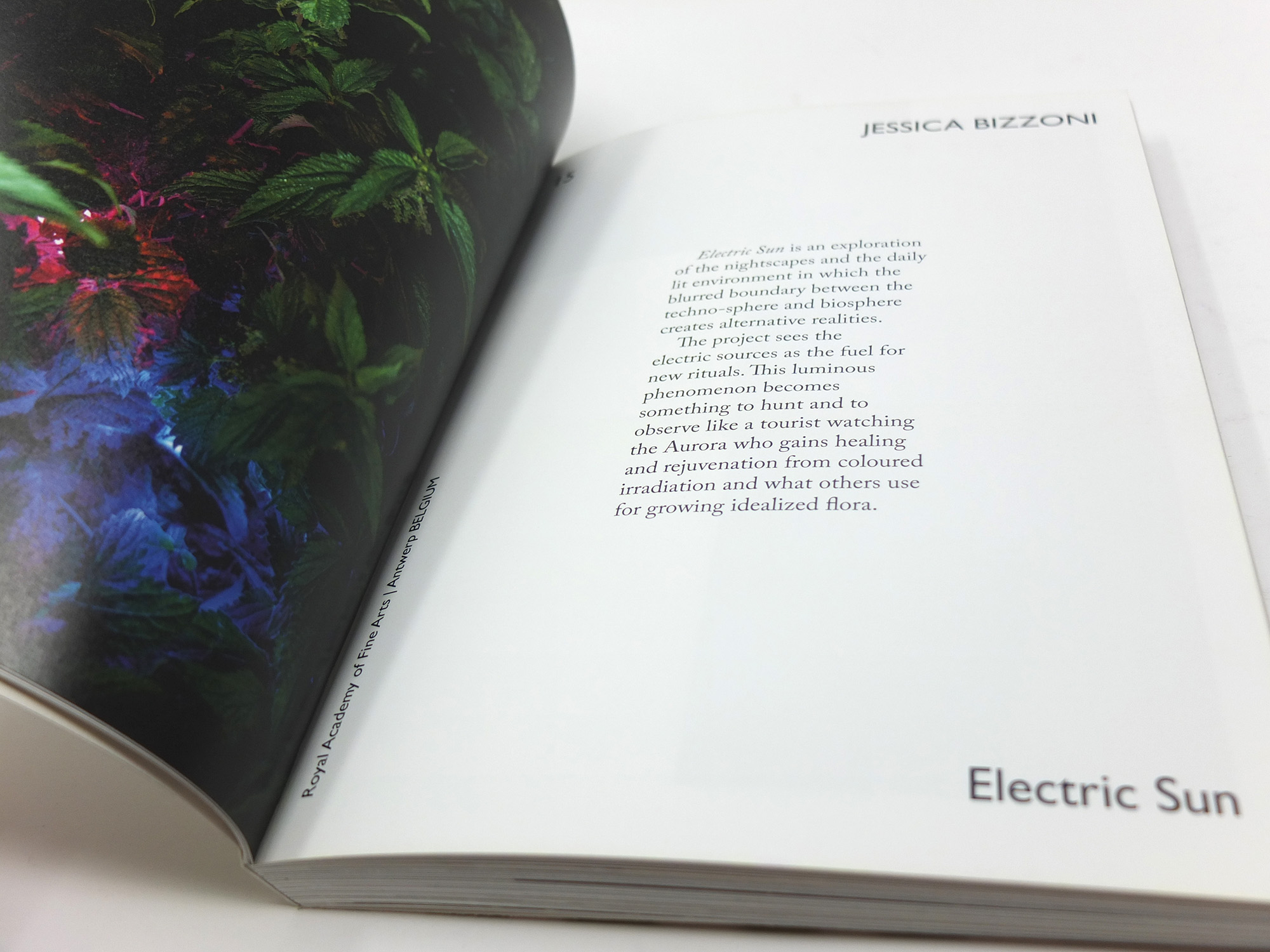 © Catalog 'Blurring the Lines' 2019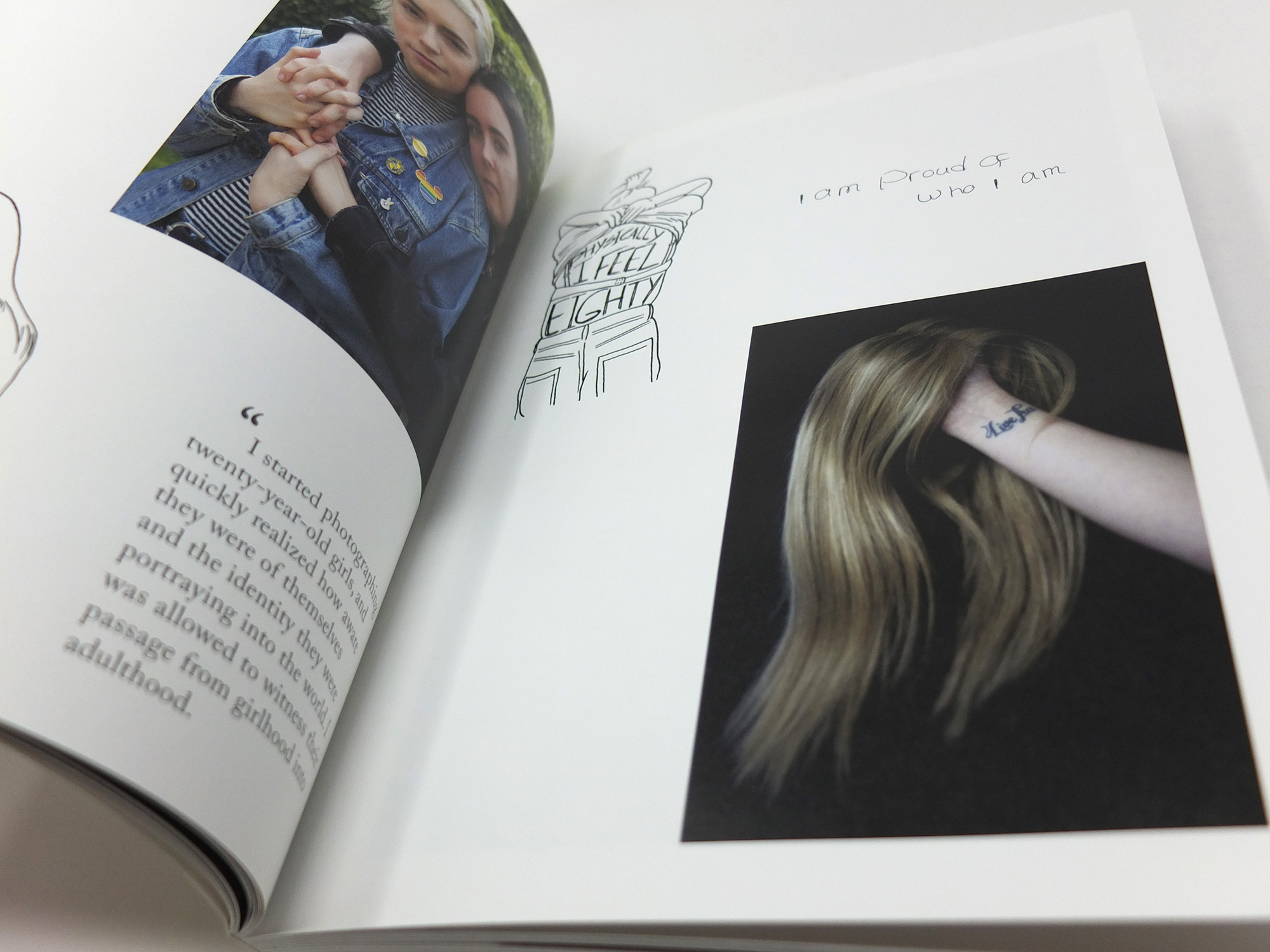 © Catalog 'Blurring the Lines' 2019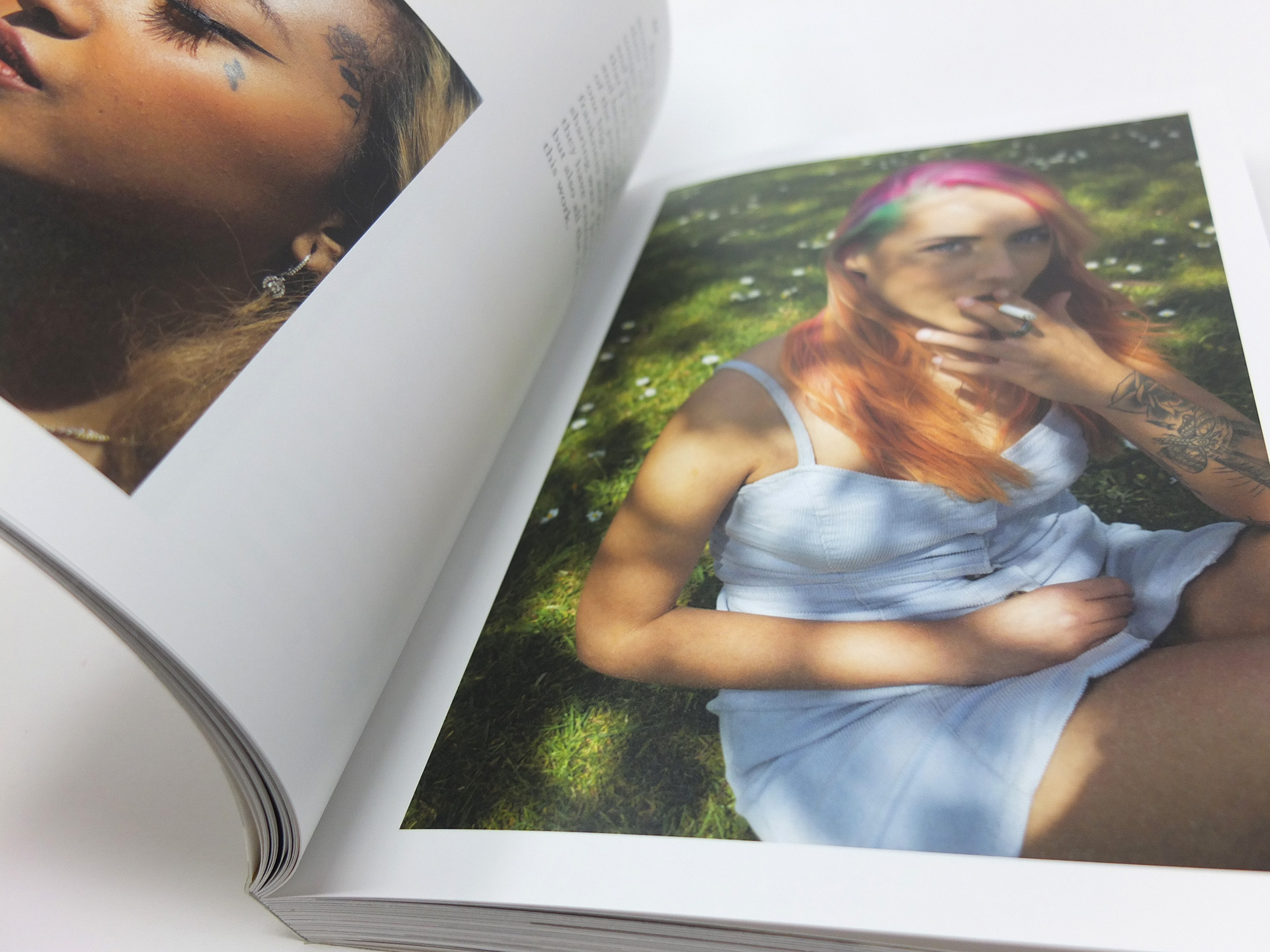 © Catalog 'Blurring the Lines' 2019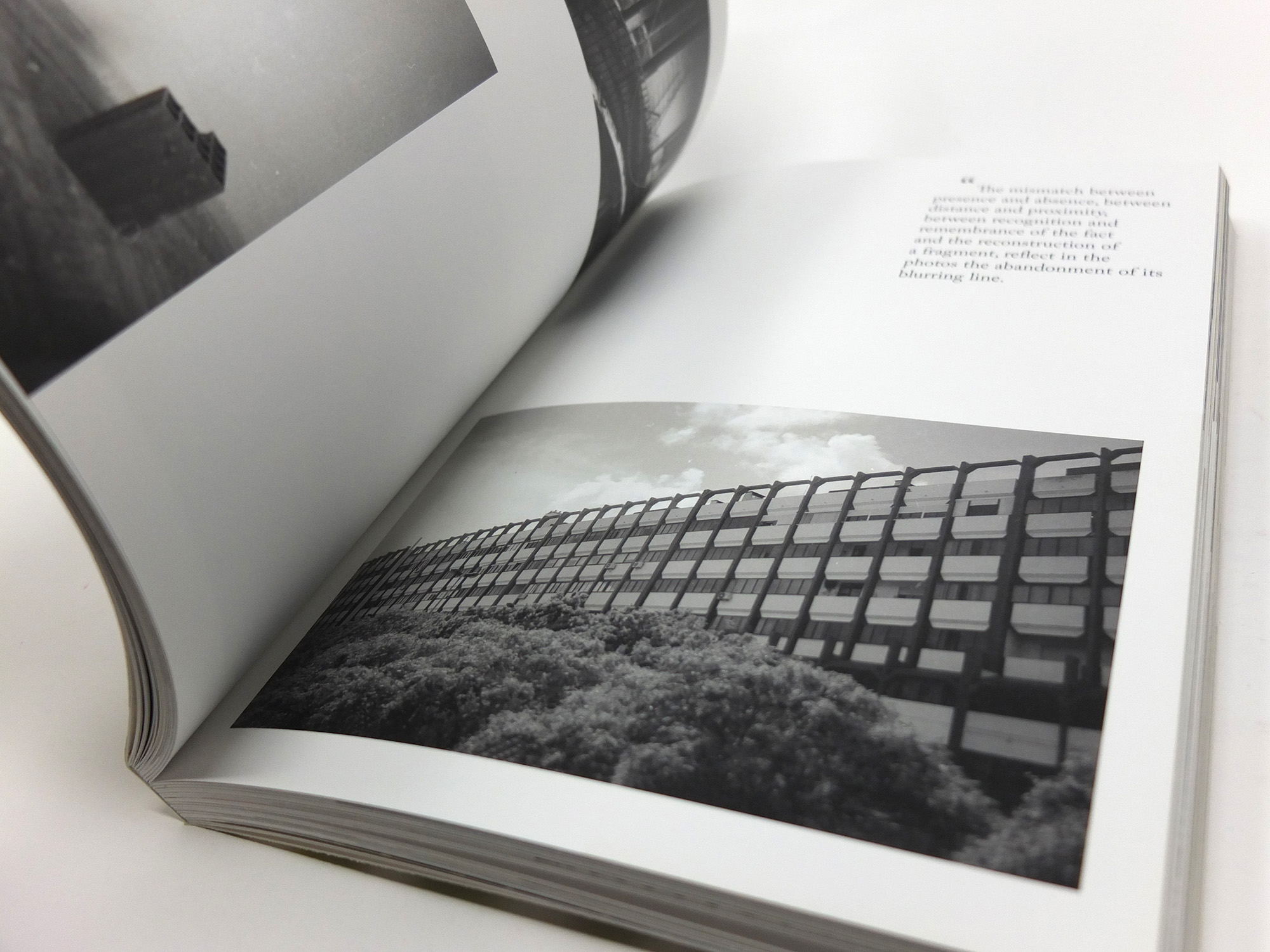 © Catalog 'Blurring the Lines' 2019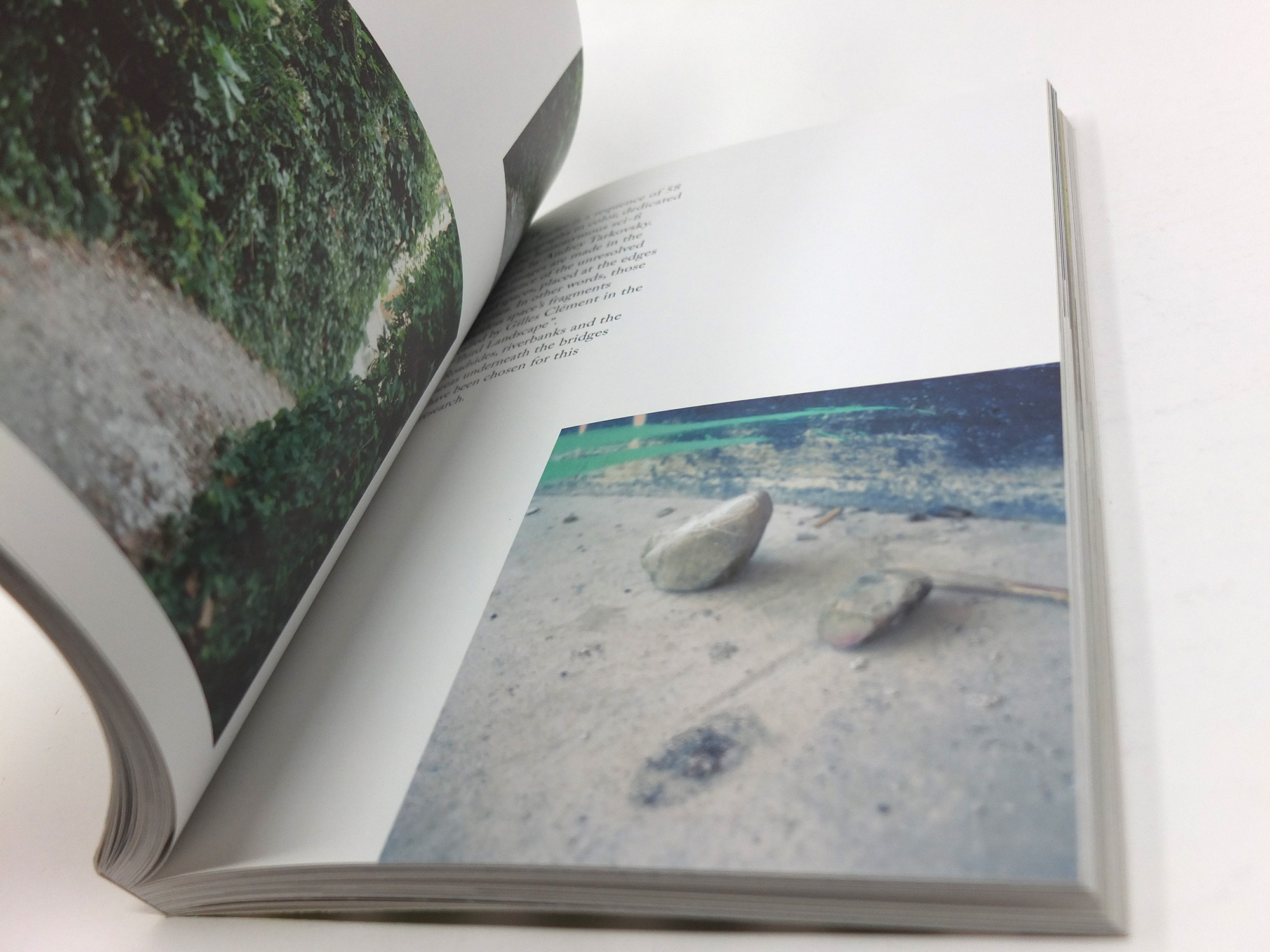 © Catalog 'Blurring the Lines' 2019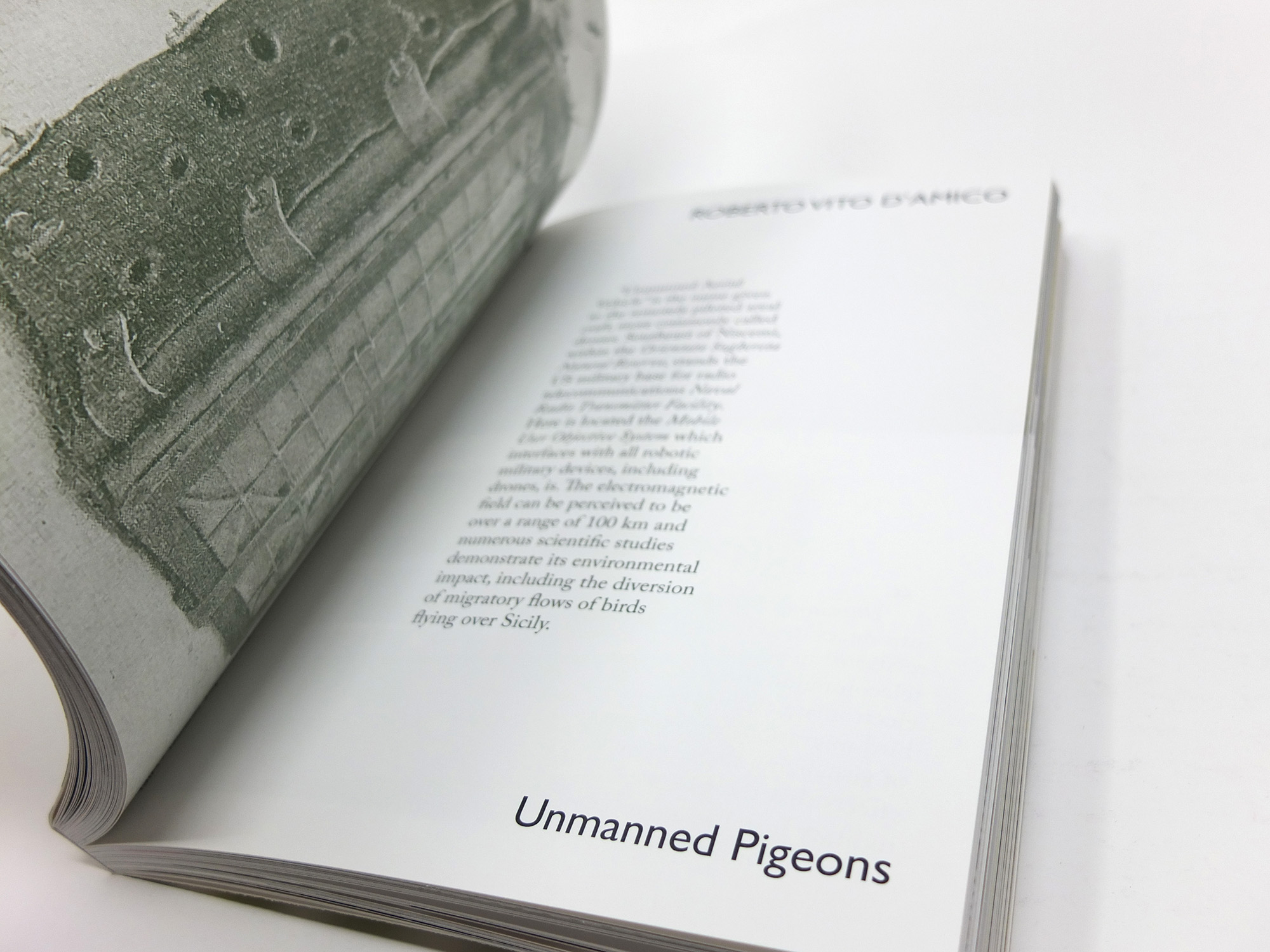 © Catalog 'Blurring the Lines' 2019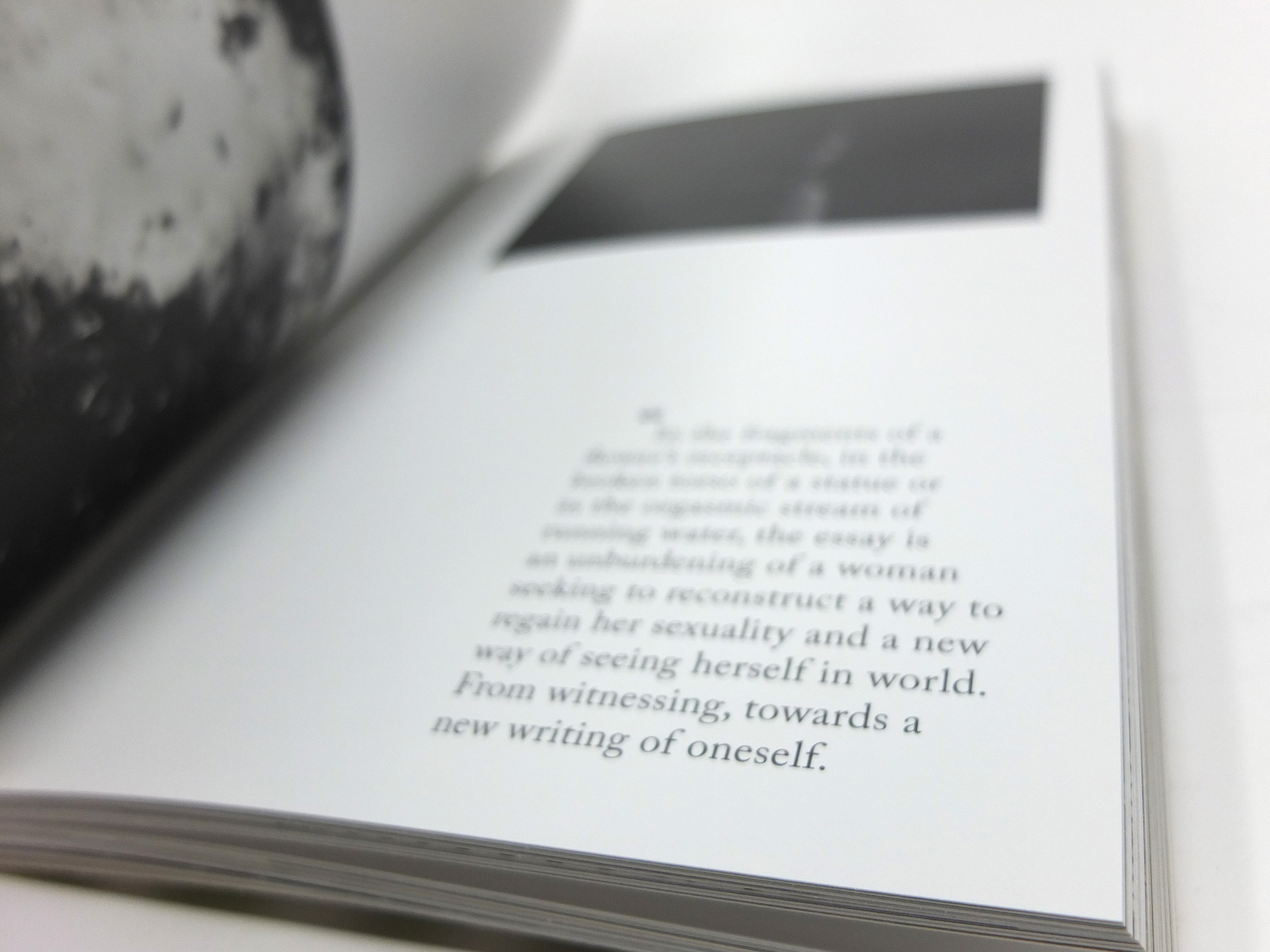 © Catalog 'Blurring the Lines' 2019 
The European Cultural Centre, in collaboration with Urbanautica and Paris College of Art, hosted on November 23rd the first International Conference on Photography & Education "Blurring the Lines", at Palazzo Mora, Venice.
The conference hosted several speeches and interventions in collaboration with schools: Pedro Vicente (ELISAVA, Spain), Rebecca Simons (WdKA – Willem de Kooning Academie, Netherlands), Stefanie Grätz (HKU – University of the Arts Utrecht, Netherlands), Klaus Fruchtnis (Paris College of Art, France), Simone Stunz (ECA – European Cultural Academy, Italy). Along with them Donata Pizzi (Photography Collector & Curator, Italy) and Lidija Kostic Khachatourian (Curator | Thinker at Akka Project, Switzerland). Also, a group of graduates from various academies has been invited to share their experiences.
Photography has evolved since its invention, and the use of different processes and tools goes along with its evolution. This event aims to reflect on the medium of photography asking where photography is going nowadays. Indeed, with the invention of digital photography, the medium has become more accessible and less-technically craft-based, which demands a complete re-think of its definition and aesthetic approach. An international group of experts has been brought together to discuss the topic and to propose new scenarios.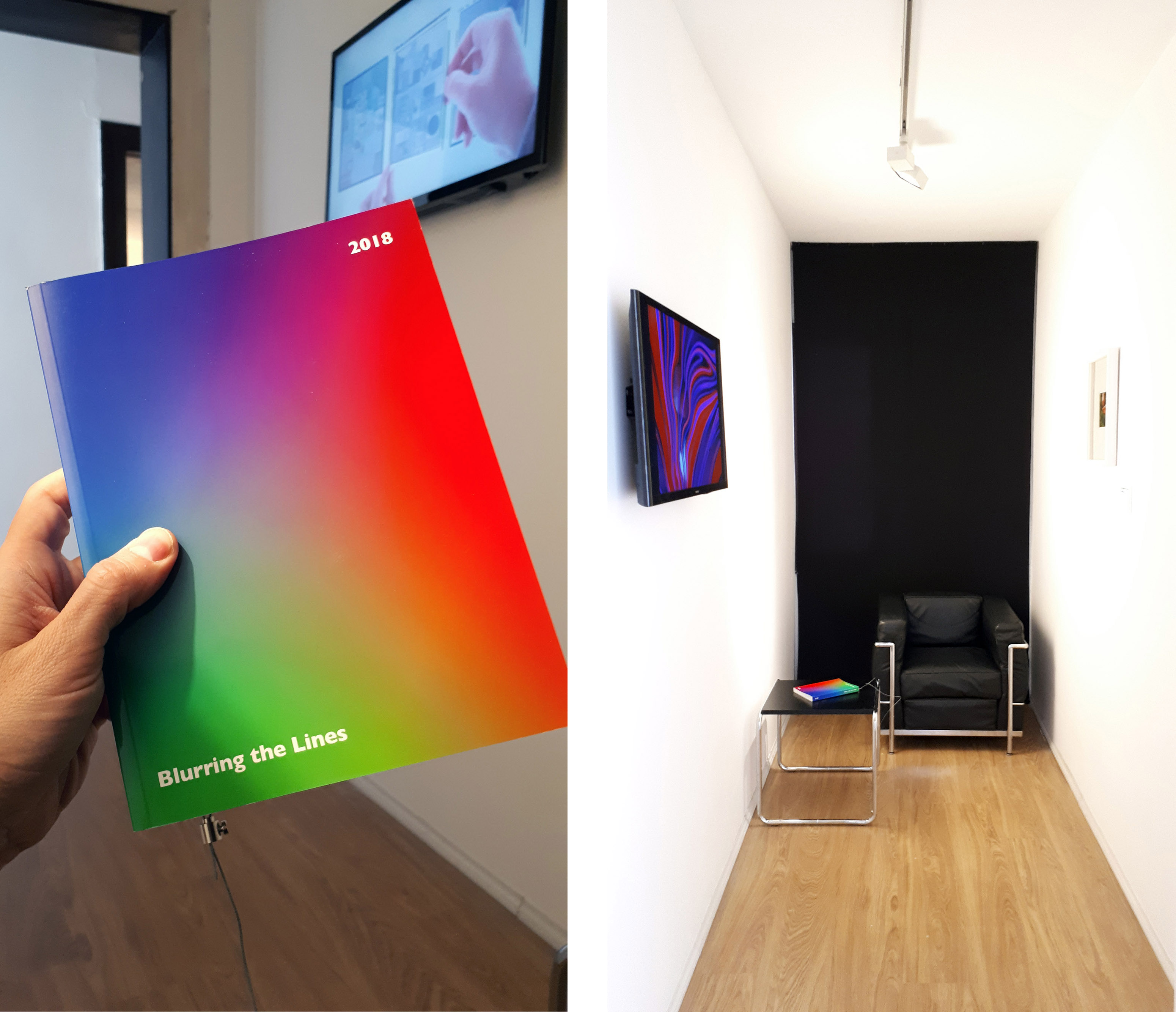 © Installation view of Blurring the Lines 3rd edition at Palazzo Mora, ECC, Venice for the Biennale 2019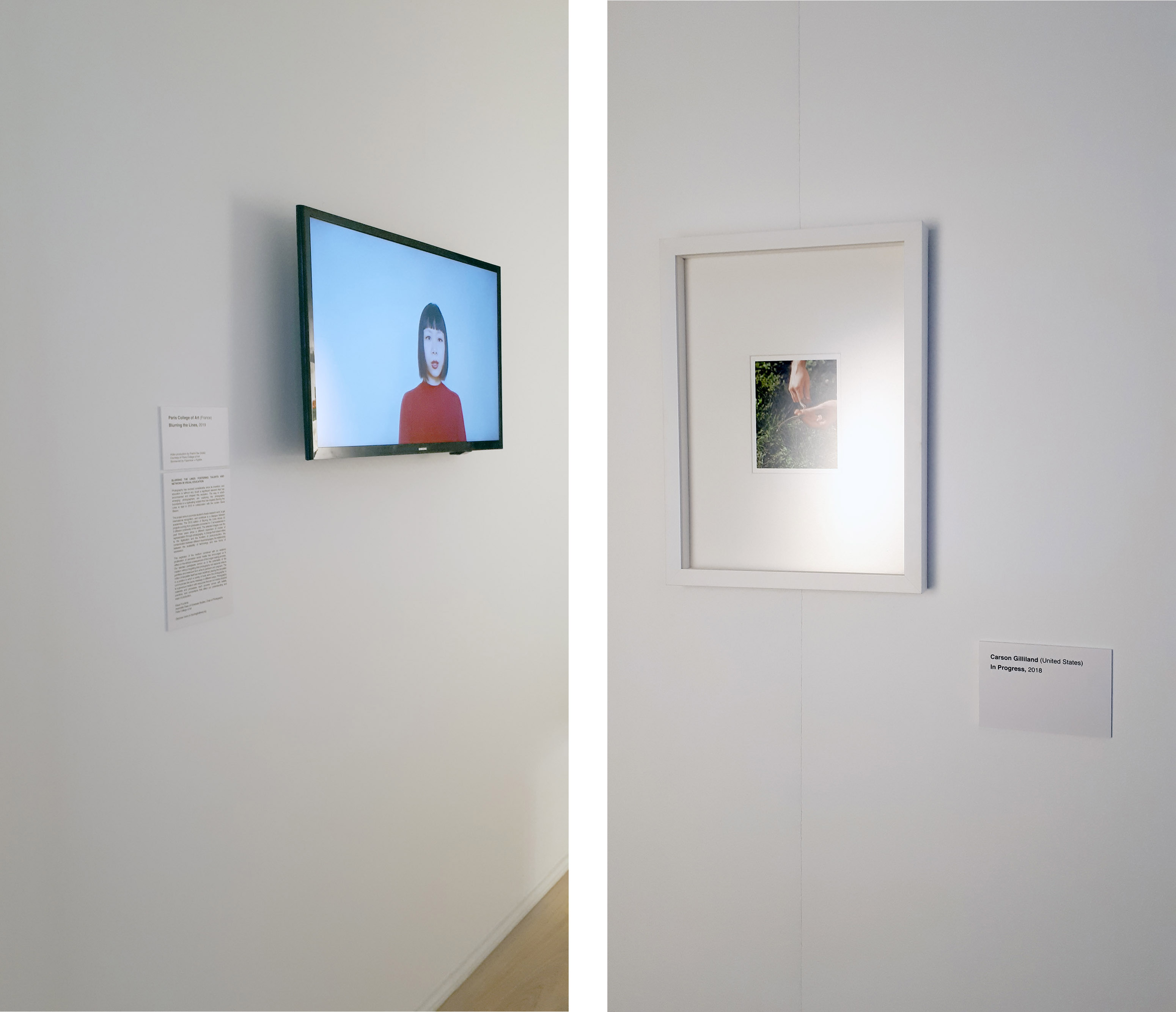 © Installation view of Blurring the Lines 3rd edition at Palazzo Mora, ECC, Venice for the Biennale 2019